We listen to what you are trying to accomplish and see if we are the right people for the job. We let you know what we think it will take to solve your problems and reach your goals.
We work as quickly and efficiently as possible. We aren't here to punch a clock and bill hours. We are here to solve problems.
Your satisfaction with the work we do is the ultimate measure of our success. We aren't done until you are happy.
About Us
Axel Olmos has a resume spanning 35 years of experience creating software based solutions for business problems. His passion is making computers work for people and has dedicated his life to that goal. He holds a B.S. in Electrical Engineering and Computer Science, specializing in Computer Science, from U.C. Berkeley.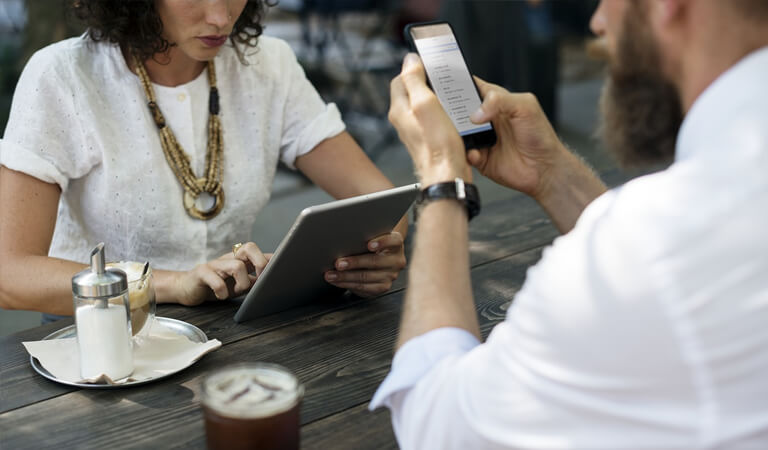 We ensure your technology works for you by providing the expertise you need.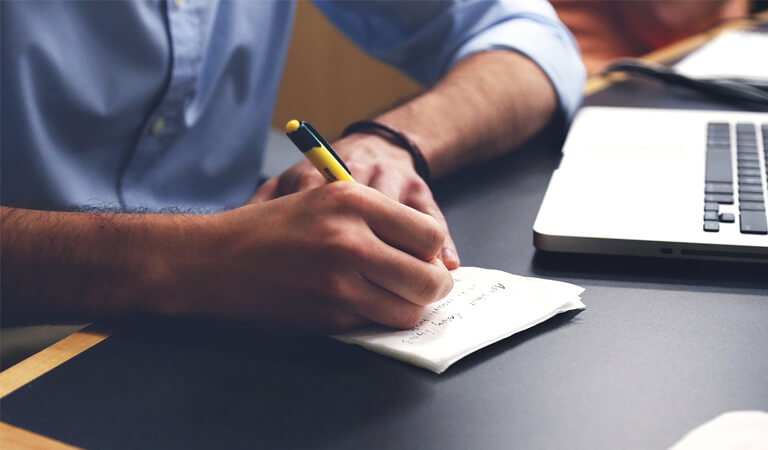 We observe, design or re-design, and implement Open Source computing solutions.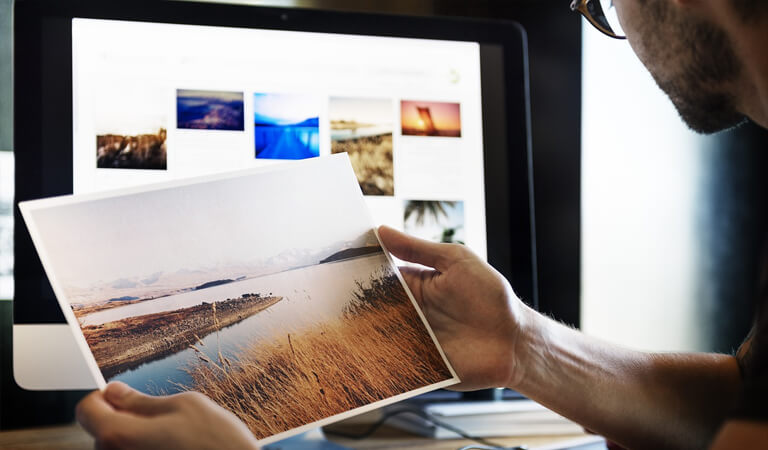 Assist in the continuing expansion of Linux and Unix across computing devices of all sizes.
Services
Remote and on-site consulting.
Contact Us
We look forward to hearing from you!